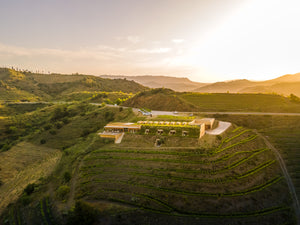 Welcome to Trossos del Priorat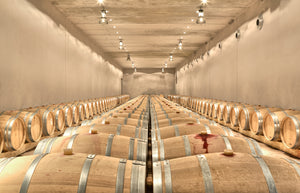 Do you want to get excited?
Rooms in a Winery
Trossos del Priorat is rented as a complete rural house, with 7 rooms, 6 doubles and one quadruple.
Are you in?
Our history
Our father started Trossos del Priorat in 2003 pursuing a dream and we made it ours, we picked up the baton and with the help of an exceptional team of people we continue working to make known to the world a place as exceptional as the Priorat, either through the wines we produce, offering guided tours in our winery and also allowing you to explore the area staying in one of our seven rooms.
Handcrafted in Gratallops
Gratallops is the heart of Priorat. That is where we have our winery and we elaborate our wines 'by hand', without rushing and paying great attention to all the details.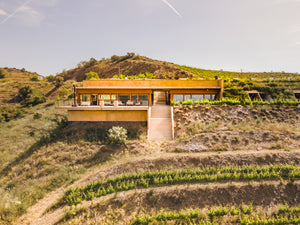 Your home in Priorat
With the best views
- In nature we trust -
Our main mission is to give shape to what nature gives us and with the minimum intervention to achieve elegant wines that express the terroir from which they come.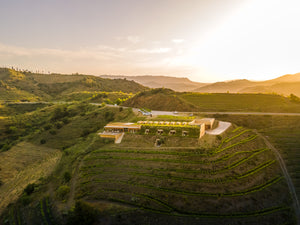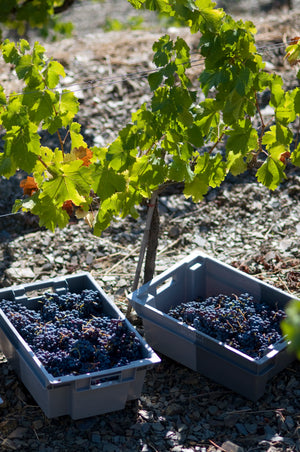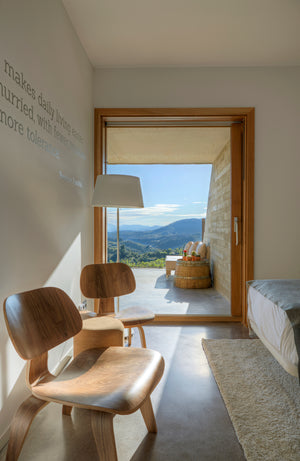 To lose yourself in the sights and experience."

CONDE NAST TRAVELER
Trossos del Priorat is in itself a tribute to the Priorat.

LA VANGUARDIA
''An oasis of peace perfect for reconnecting with nature and with oneself''.

THE JOURNAL
Subscribe to Trossos Journal
You will receive the latest news, information about events, activities and exclusive promotions.
Where we are
Located in the town of Gratallops, just 40km from Tarragona and 150km from Barcelona. The nearest airport is Reus, 32 km from the property.